John Harvey
CBE
Co-founder and Chairman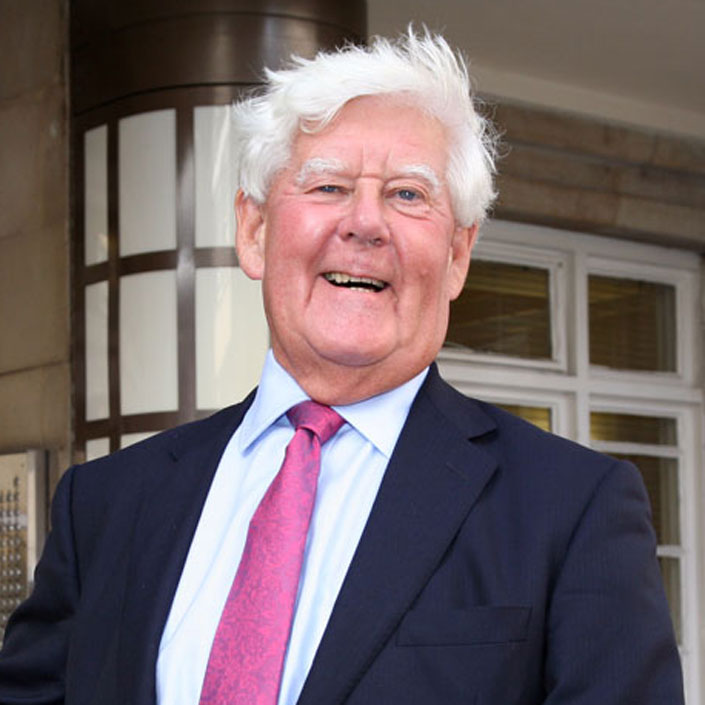 Co-founder and Chairman of The Keswick Group, John started his career in 1957 as a graduate trainee with Unilever – where he worked in various transport and logistics functions. In 1968 he was responsible for the original Unilever investment in Tibbett & Britten, and, in 1984, when Chairman of SPD, he led the management buy-out of Tibbett & Britten from Unilever and Van Gend & Loos (the Dutch railway company) and its subsequent global development across 34 countries. He led Tibbett & Britten Group through the London Stock Exchange listing in 1986 up to its sale to Exel plc in a £328 million deal in 2004 – winning a Queen's Award for Export Achievement along the way.
John was also Chairman of international freight forwarder Unique Logistics from 1992 to 2005. From 2000 to 2005 he was a Defra Advisor, and he has also been non-executive director of Dawsongroup plc, Sygen plc, New Covent Garden Market and the Institute of Grocery Distribution (IGD). He was a Vice President of the Chartered Institute of Logistics & Transport and a former Chairman of both the Cranfield Centre for Logistics & Transport and the international transport charity Transaid, for which he remains an ambassador.
His prime function is strategy – joining up dots and fielding loose balls.