Our companies
The Keswick Enterprises Group currently comprises the following thirteen subsidiary companies in the UK and mainland Europe. These businesses are engaged in a wide variety of activities – including asset recovery, consultancy, co-packing, e-commerce fulfilment, freight forwarding, logistics (including intermodal, road transport and warehousing), mail and courier, procurement, global sourcing and recycling.
Spatial Global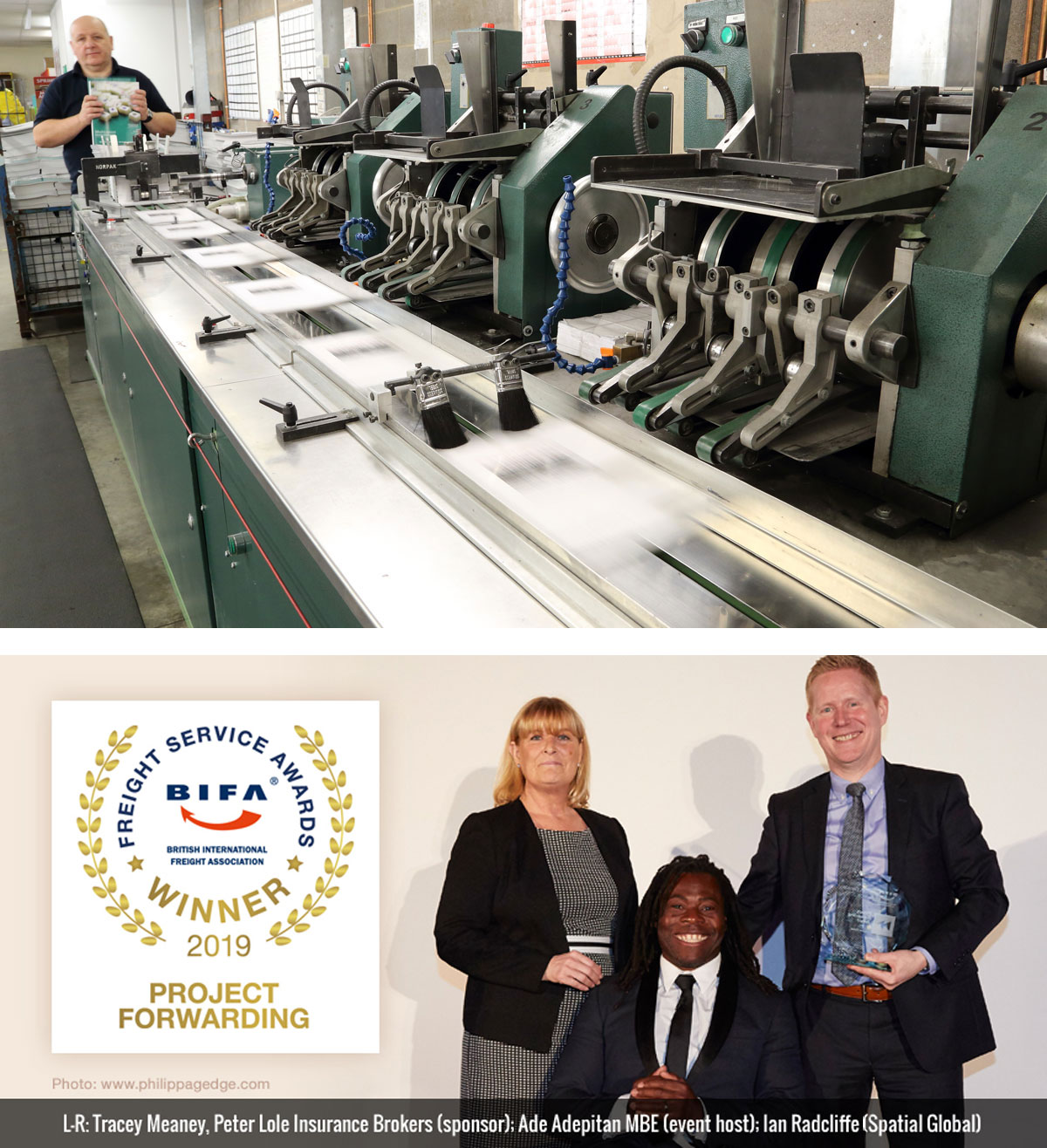 Spatial Global is an award-winning UK-based international freight forwarder, which also offers UK mailing services and e-commerce fulfilment, warehousing and logistics. It provides high quality logistics and delivery solutions for customers across many different business sectors – and is regarded as one of the UK's foremost independent global mailing service providers.

In January 2020 Spatial Global won the Project Forwarding Award 2019 from the British International Freight Association (BIFA) for its work on the intercontinental freight handling of oversized components for the Ariane 6 space project (lower image).
www.spatialglobal.com/
SGL Co-packing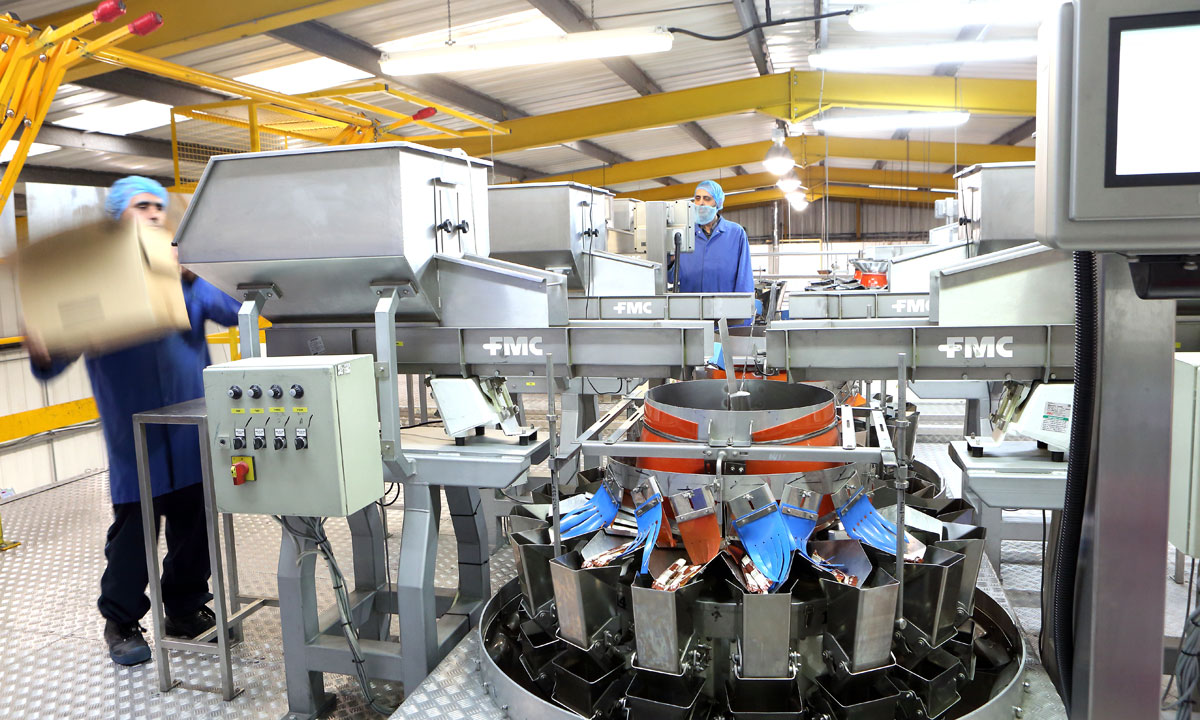 SGL Co-packing Ltd is one of the UK's top ambient (air-conditioned) contract packing and contract manufacturing specialists, providing high quality support to mainly dry food and general merchandise suppliers. Based in the North West of England, it offers reliable, flexible and cost-effective services and high levels of customer support.
www.sglco-packing.co.uk/
Assembly and Packaging Services
Known simply as APS, Assembly and Packaging Services is one of the UK's leading non-food co-packing and fulfilment companies. Based in Blyth, Northumberland, it has 35 years' experience in assembling, collating and packing merchandise and giftware for manufacturers, importers and retailers. The business became a member of The Keswick Enterprises Group in February 2020.
www.assemblyandpackaging.co.uk/
Food Services World Wide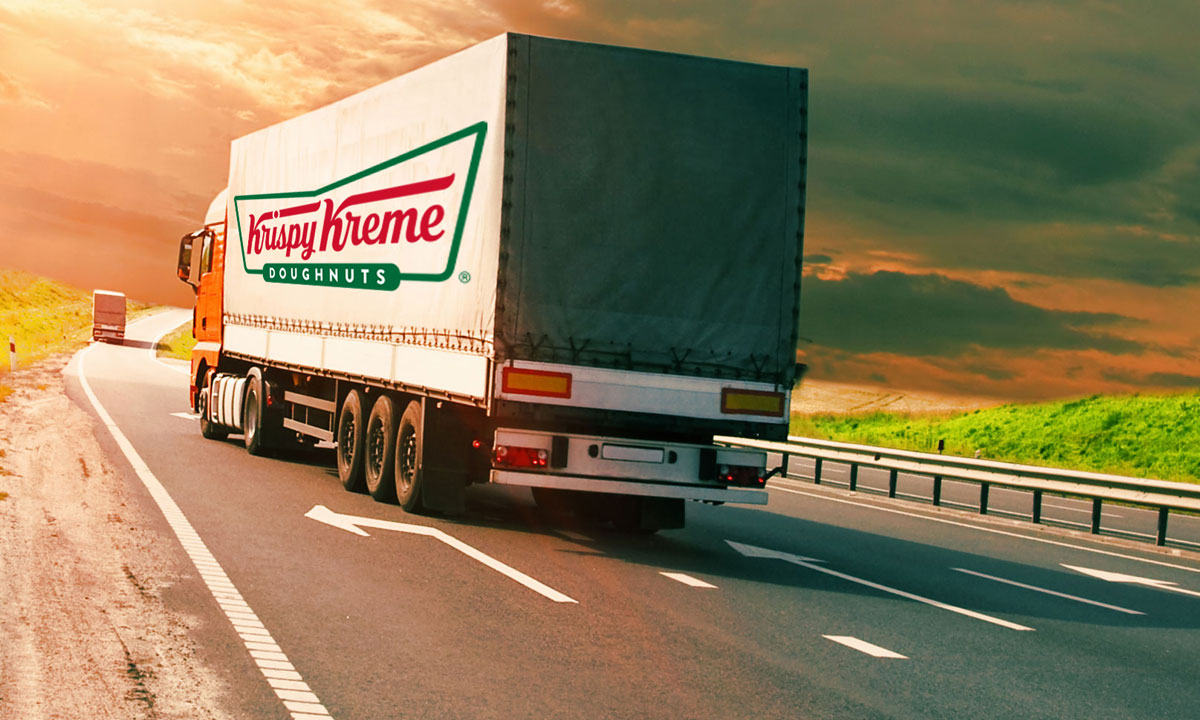 Food Services World Wide Ltd is an international food sourcing specialist, focused on sourcing edible goods, food packaging and allied products from around the world. It works for UK multiple retailers, fast food chains and other leading food businesses, and offers a complete purchasing, storage, picking, ambient co-packing and delivery service.
www.fsww.co.uk/
Entrad Partners
[See main page for video]
Entrad Partners specialises in refurbishing commercial kitchen equipment – and sells into Romania and adjacent markets. Based at combined showroom, storage and workshop facilities close to Bucharest (next to the main airport), the company provides a variety of top-branded used equipment to the trade. It now also imports new products for sale in Romania and adjacent markets. The business has grown quickly in recent years, more than doubling in size from 2020 to 2021.
APK Supply Chain Services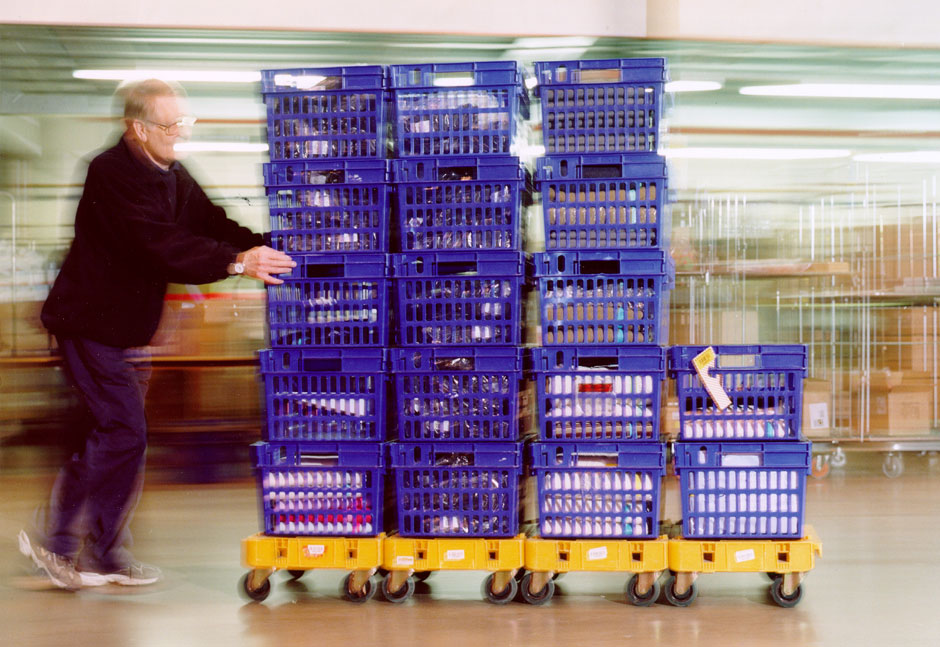 APK Supply Chain Services was established as a joint venture with ACQSYS Supply Chain Services to provide support for reusable tertiary packaging (including roll cages and plastic trays or totes) - ranging from acquisition and financing, through to collection, cleaning and delivery, along with the auditing of quantities at key locations across the supply chain.
Graphene Partners/KMS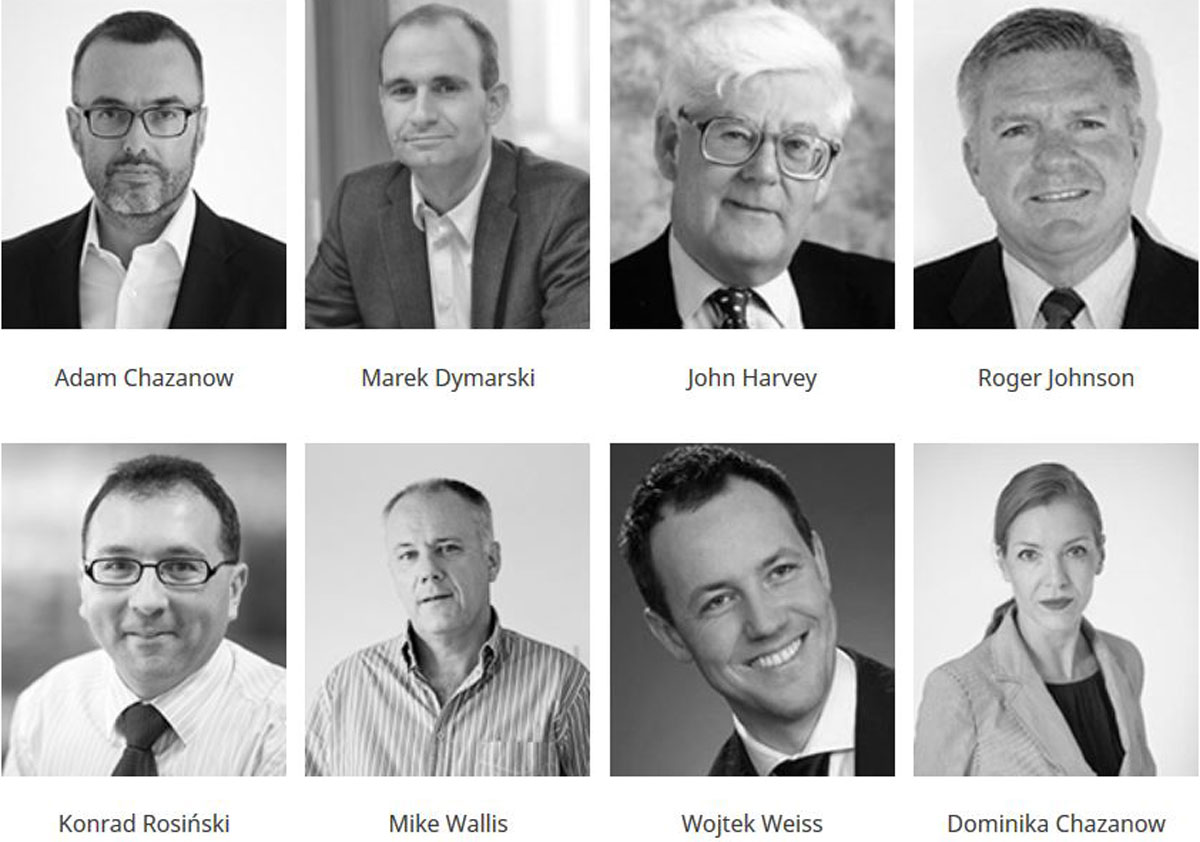 Graphene Partners is a joint venture specialising in logistics and supply chain advisory services in the UK, Central & Eastern Europe and other territories. Incorporating Keswick Management Services (KMS), the business provides consultancy and insight into the process and management of logistics operations – both in-house and outsourced.
www.graphenepartners.com/
Trust Engineering Services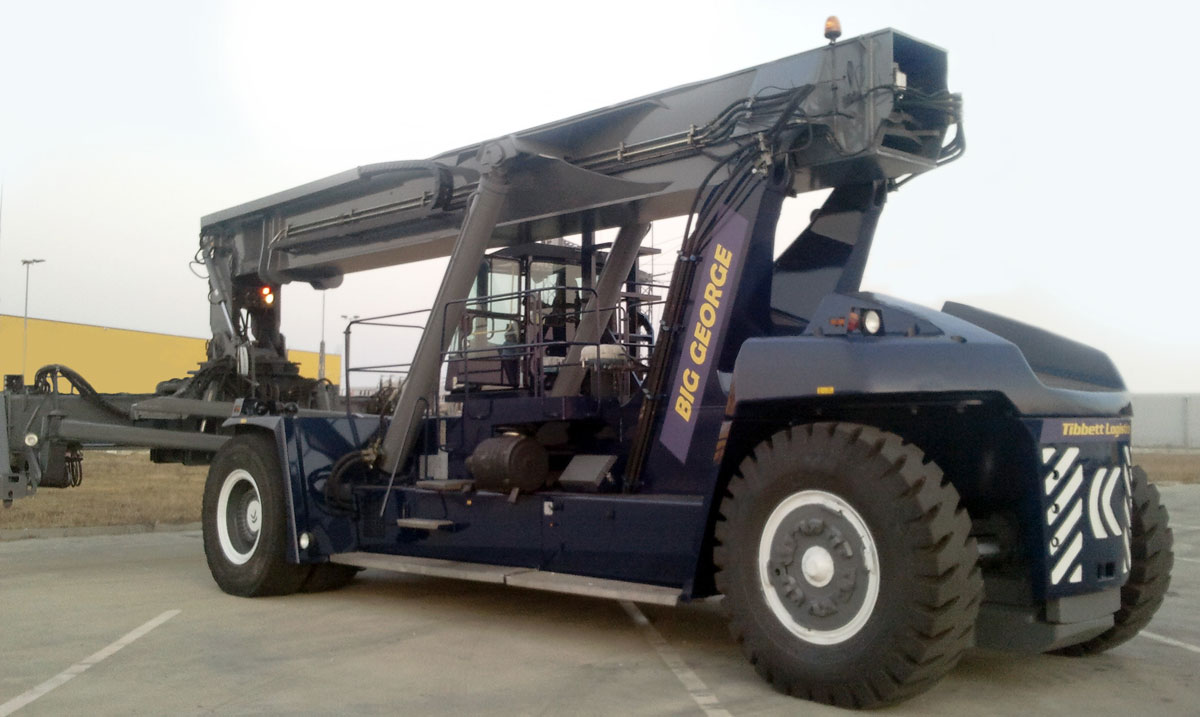 Trust Engineering Services provides asset financing solutions to Keswick Enterprises Group businesses.
Trust Industrial Buildings
Trust Industrial Buildings owns and operates property used by Keswick Enterprises Group businesses.
Event-à-Porter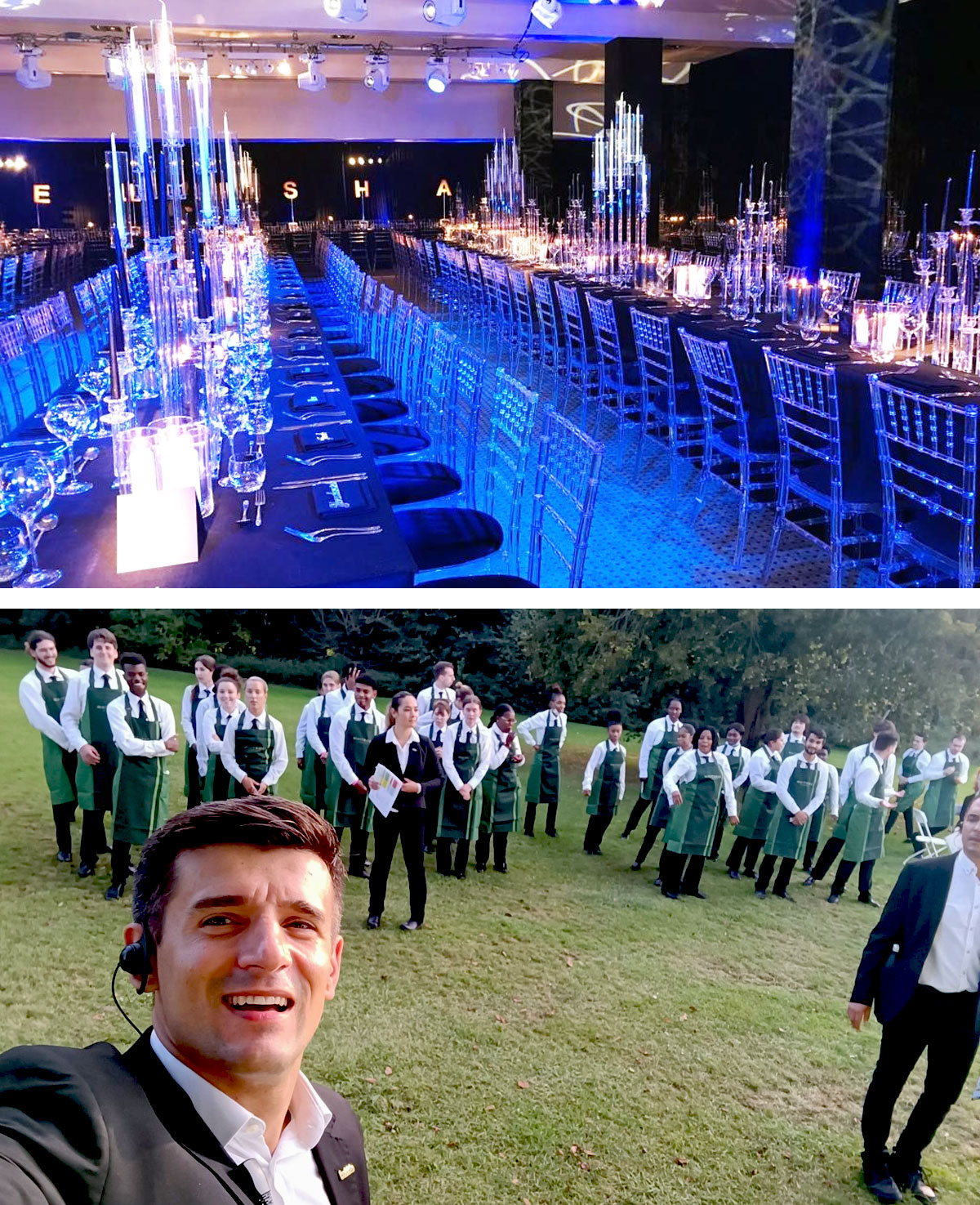 Event-à-Porter provides a full range of operational and logistical solutions to events caterers. Its mission is to ensure customers' events run smoothly, efficiently and to high quality standards.

Services include: provision of trained event managers, serving staff, porters and chefs; event planning and management; rental of fully equipped kitchens and tasting rooms (at a south-central London location – under construction in 2021); event transport and logistics; plus the provision of other equipment required for a successful event.
www.event-a-porter.co.uk/
Tyneside Fulfilment Holdings
Tyneside Fulfilment Holdings was created to provide logistical support for Keswick Group's co-manufacturing activities. It offers warehousing, distribution, order capture, planning and fulfilment services.
Icon Foods
Keswick Group launched Icon Foods Ltd in the United Kingdom in 2022, after joining forces with confectionery industry supremo Derek Rodgers. Derek has spent his entire career in senior management roles in the confectionery and food sectors, championing change in both B2B and B2C environments (proprietary and retailer brand). He brings an in-depth knowledge of the marketplace plus an unrivalled network of contacts and suppliers across mainland Europe.

Icon Foods promotes collaboration with business partners for maximum mutual benefit. The company provides a wide range of cost-effective services to support manufacturers, brand owners, wholesalers and retailers of added value and mass-appeal foods – everything from enabling strategic direction, to concept and product development, design and sourcing of packaging materials and components, packing product (often using the Group's own highly efficient facilities), through to supplying finished goods that meet customers' exacting requirements.
Hollyport Logistics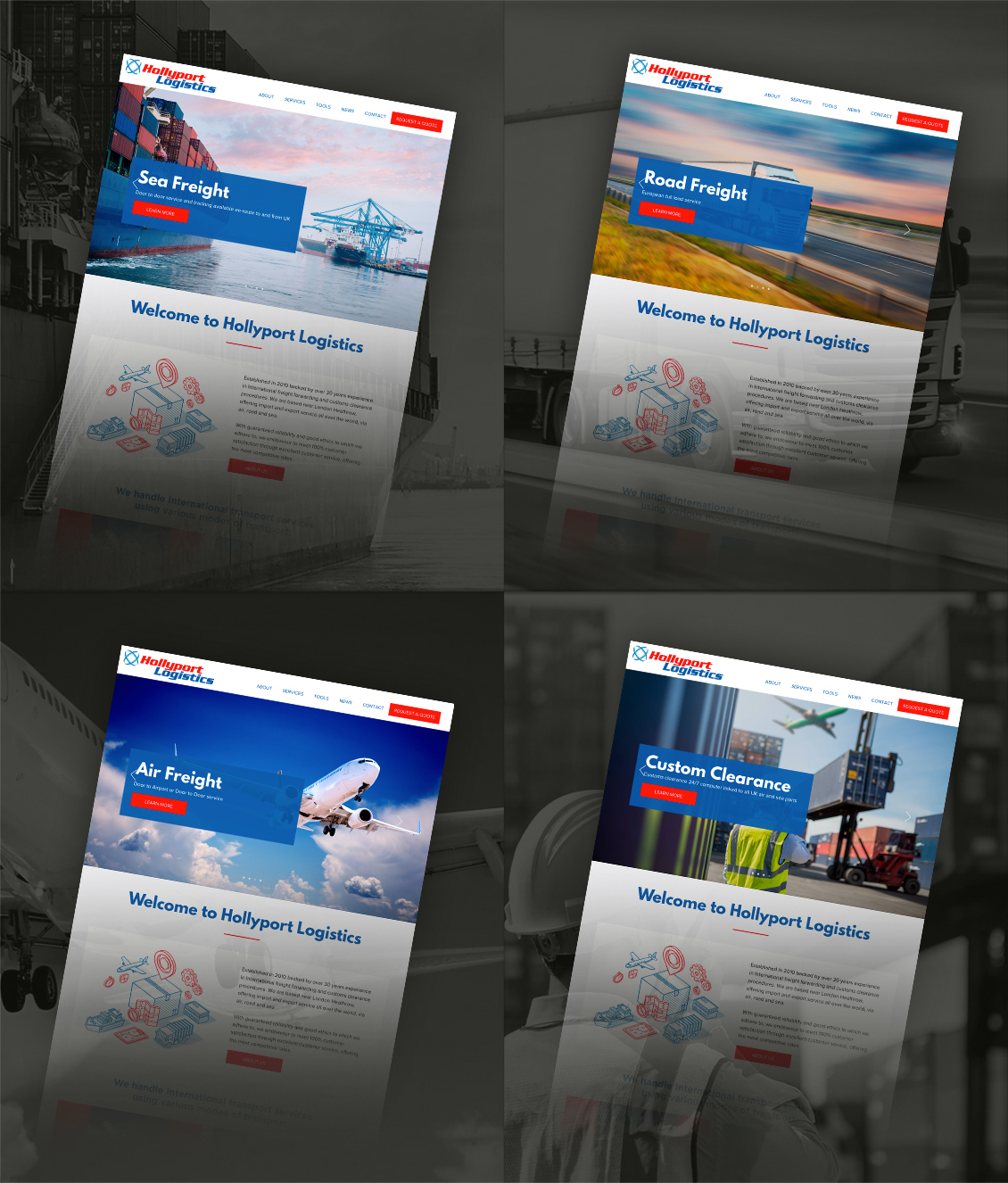 Effective from 1st February 2023, Spatial Global is delighted to have acquired 100% of the shares of Hollyport Logistics a Heathrow based freight forwarder, operated by its founder, Jerry Holmes since 2010. Hollyport provides high quality freight and customs services with a strong emphasis on the IT sector. With a large number of shipments destined for the EU Hollyport has established a dedicated storage, handling and delivery service within a 3PL operation in Amsterdam. Mike Wallis, Executive Chairman of Spatial commented; "The opportunity to acquire Hollyport arose and very early on we saw a business built on the same values that we work to. We are very pleased that all staff at Hollyport Logistics Ltd will remain as they are vital to the process and relationship with the customers and suppliers. We are happy to have a Heathrow base going forward" Jerry Holmes will stay with the business this year to help Mike and Head of Freight at Spatial, Rob Tedd get to know the business, its stakeholders and market strengths. The amalgamation of the 2 companies enhances both parties' capabilities of International & domestic freight movements, warehousing capabilities and customs brokerage. It will also give access to a wider range of carriers that will enhance solutions and cost. The plan is that both companies continue to deliver and enhance their present services, taking advantage of combined resources and knowledge. Spatial Global is a member of the Keswick Enterprises Group who acquired it from the founder in 2006.
Mike Wallis
Executive Chairman
www.hollyportlogistics.co.uk/
Learn more about our creative approach...and our track record of nurturing business across the UK and mainland Europe, and growing value